Click Our Guides Below for Help

Take Advantage of Our TANK-GUARD Program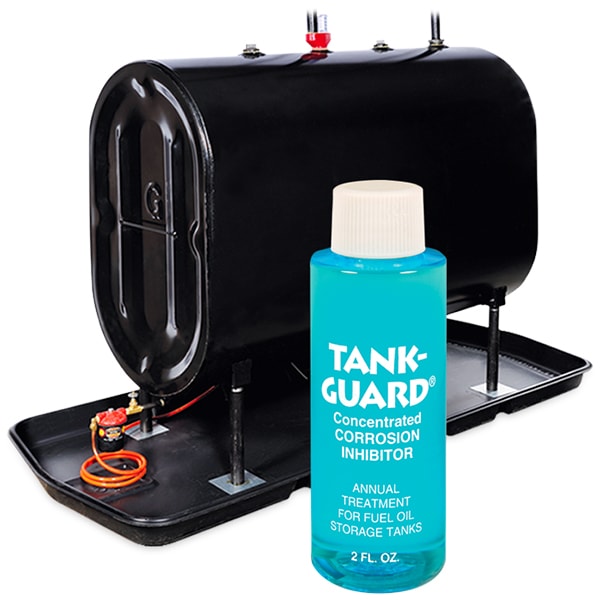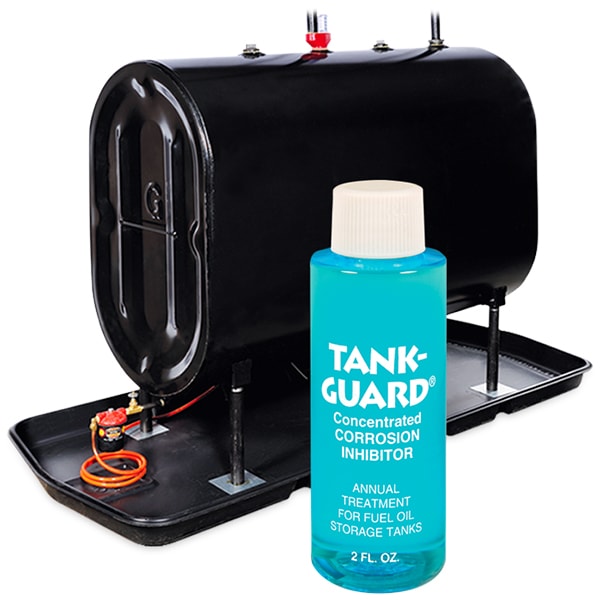 TANK-GUARD Through Lincoln Laboratory, Inc.
When you choose the TANK-GUARD program, and your tank passes a visual inspection, we will add TANK-GUARD to your tank each year. You will receive a $1000 warranty on your tank against leaks. The program automatically renews each year.

Condensation and sludge buildup on the tank bottom is a natural occurrence over time. It does not harm your oil burner, but it can cause the tank to corrode and eventually leak.
TANK-GUARD is an effective corrosion inhibitor that neutralizes the corrosive elements that collect on the bottom of an oil storage tank and it helps to extend oil tank life. Plus, TANK-GUARD comes with a valuable tank replacement warranty for your complete protection and peace of mind.
If you have a leak due to internal corrosion while it is covered by the TANK-GUARD warranty, your tank will be replaced and you will receive $1000 from the warranty.
Tank replacement is not covered under our service plans. Instead, we offer this economical TANK-GUARD Program as a separate service for oil tanks.
Because oil tank replacement is so expensive, we encourage all of our customers to take advantage of this program. The warranty is provided by Lincoln Laboratory, a company that has served the oil heat industry for over 45 years.
Frequently Asked Questions
TANK-GUARD is an effective rust and corrosion inhibitor, which is made to be used in heating oil tanks. It helps to prevent tank leaks, and it is backed by a valuable warranty. If your tank ever does leak from internal corrosion, while it is enrolled on the program, your tank will be replaced and Lincoln Laboratory will warranty $1000 of the replacement cost.
Moisture condenses from the air inside all oil tanks – even indoor tanks. The moisture (actually a small amount of accumulated water) is heavier than oil, and stays on the tank bottom where it can corrode the metal by oxidation (rusting) or electrolysis (pitting), eventually causing a leak.
There is no harmful effect. The TANK-GUARD will burn right along with the oil.