Click Our Guides Below for Help

Reliable Fuel Delivery Services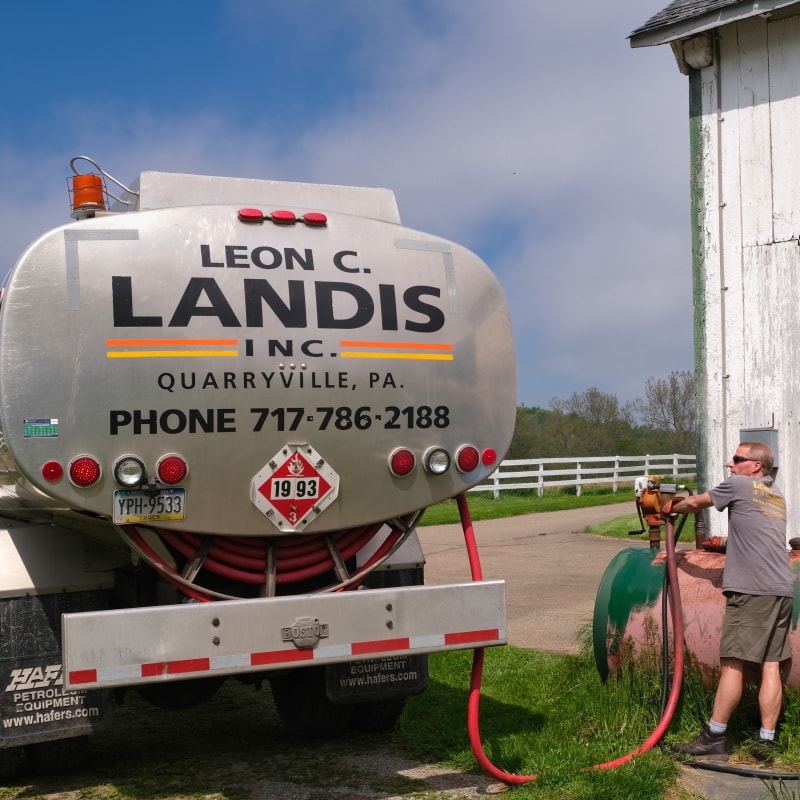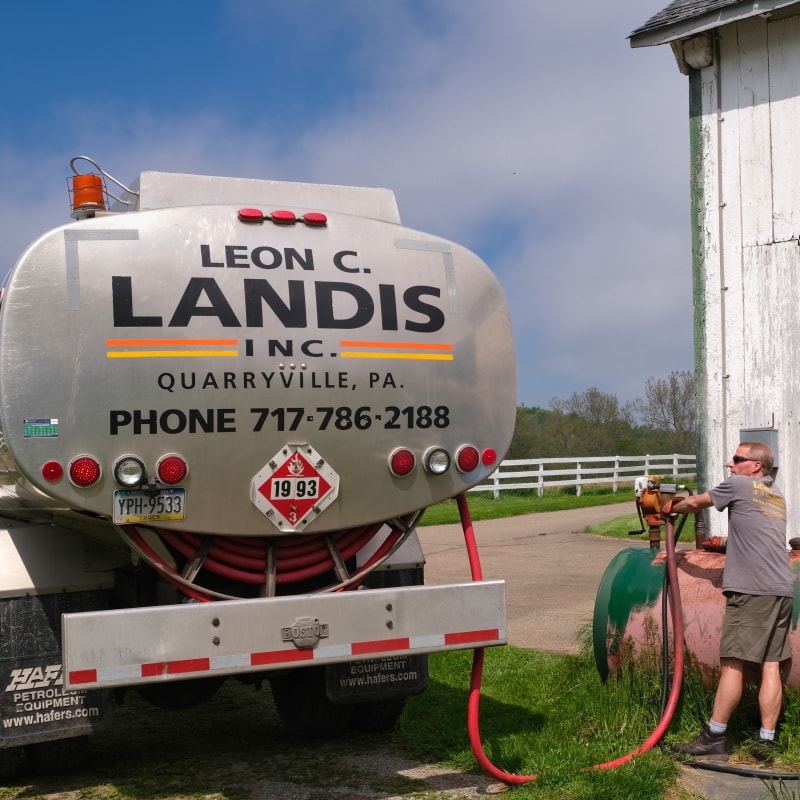 Convenient Heating Oil, Diesel, and Gasoline Delivery
In today's world, we depend on fuel to heat our homes, run our cars, and more. Call us at (717) 786-2188 to deliver heating oil, diesel, and gasoline to you at competitive prices.
Our automatic fuel delivery service ensures that you'll never be left out in the cold by a low fuel tank! We've been delivering fuel to Lancaster, York, and Chester County homes for over 70 years, so you can count on us to keep you warm and comfortable no matter what time of the year it is.
Our Fuel Delivery Services Include:
Automatic delivery – Our system can track exactly when your tank will need a refill. We'll come to your location before you even know you need us!

24-hour emergency services

– If you're monitoring your own levels, we provide 24/7 fuel delivery services when you're in need of a refill fast!

Budget plans

– We can come up with affordable monthly budgeting plans to make sure your fuel doesn't break the bank.

Price CAP

- Cap your price to protect against volatile prices.

Pre-buy

- Pre-purchase your fuel to lock in a price.
Learn more about our service plans!