Click Our Guides Below for Help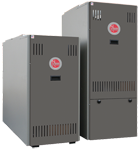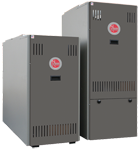 Our oil furnaces use no.2 fuel oil burned in a sealed chamber to heat an exchanger. Just like gas furnaces, oil furnaces also carry AFUE ratings and start at 80% AFUE.
To protect your oil furnace, we offer TANK-GUARD, a corrosion inhibitor that neutralizes the corrosive elements that collect on the bottom of an oil storage tank, which helps to extend oil tank life.
Oil Furnace Product Offering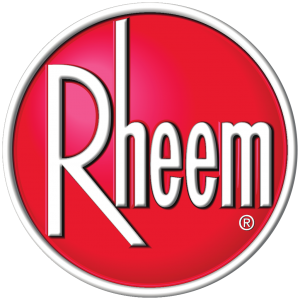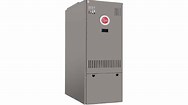 Classic Series Oil Furnace Up to 86.5% AFUE ECM and PSC Motors
View Brochure
Model Family: ROCB-E
Annual Fuel Utilization Efficiency: Up to 86.5% AFUE
Energy Star Rated: No
Blower Motor: PSC or ECM Motor
Heat Exchanger Warranty: Limited Lifetime Oil Heat Exchanger Warranty
Warranty: 5 Year parts warranty
Manufacturer's Stated Benefits:
Available with Front and Rear Flue or with Front Flue Only
Highboy, Horizontal, Left or Right Discharge
Low Profile 44-1/2
3 Firing rates
2-4 Tons A/C
2 Large Accessible Clean Out Posts
3 Pass Heat Exchanger
Can be installed with Beckett AFG, Carlin E2 or Riello F3 and BF3 Burners
Quick Disconnects on Burner Harness
This unit can be direct vented with the Riello BF3 Burner. Direct vent kits available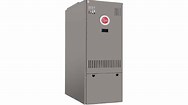 Classic Series: Up to 85.9% AFUE ECM and PSC Motors
View Brochure
Model Family: ROCA-***E
Annual Fuel Utilization Efficiency: Up to 85.9% AFUE
Energy Star Rated: No
Blower Motor: PSC Motor or ECM Motor
Heat Exchanger Warranty: Limited Lifetime Heat Exchanger Warranty
Warranty: 5 Year Parts Warranty
Manufacturer's Stated Benefits:
Direct Drive blower assemblies for heating and air conditioning applications
10-gauge primary and 14-gauge secondary heat exchanger
Front clean out ports extend through front wall for accessibility
All furnaces have standard Honeywell controls
Available with Beckett, Riello Carlin burners
Extended vestibule on all units
Available in Highboy and Lowboy styles