Click Our Guides Below for Help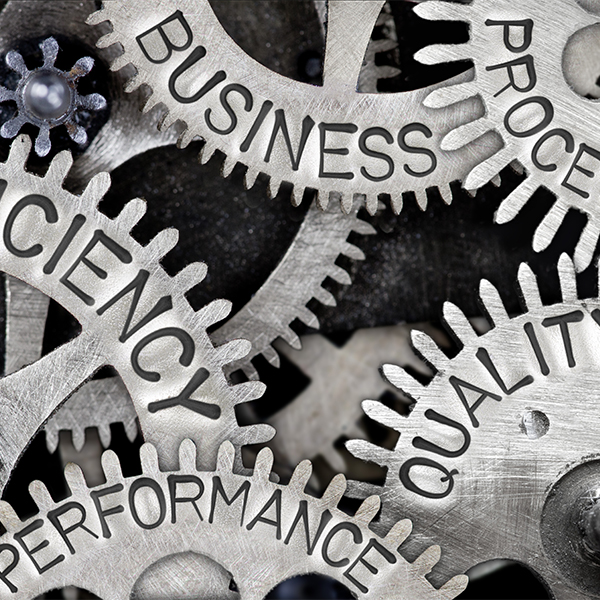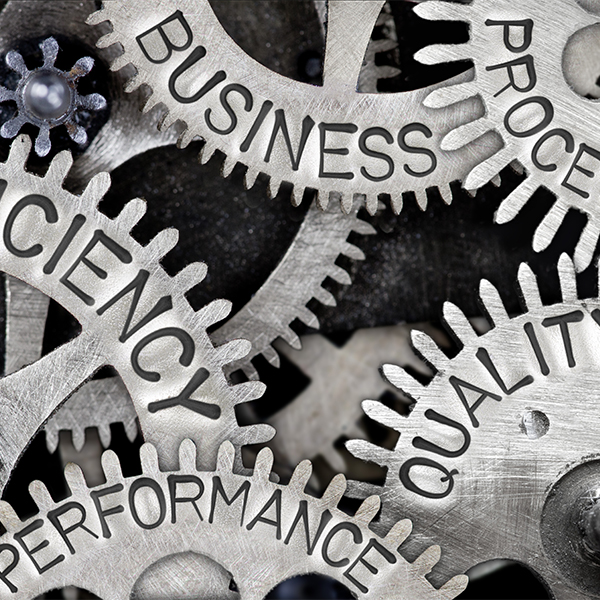 We are heating and cooling professionals! We maintain a high level of quality among our staff. All of our installers and technicians are trained on a regular, on-going basis. We, and they, are certified by the following industry organizations:
Insured
Licensing: PA Contractor # PA 011984

Rheem Pro Partner
You can trust Rheem Pro Partners to provide a truly top-of-industry customer experience. Rheem evaluates Pro Partners yearly to ensure they are continually providing exceptional customer service and meeting the highest program standards. Pro Partners are held accountable for the dependable, safe and satisfactory installation and servicing of high-performing Rheem products. Our authenticated Online Ratings & Reviews program uses third-party validation to ensure trusted, customer-recommended service from a Pro Partner. Every year, Pro Partners complete advanced technical and professional training, enabling them to continually provide you with the best service and advice on all Rheem technologies and solutions. Pro Partners can offer you a better value on Rheem equipment and installations than any other contractor, with exclusive Pro Partner financing options and promotional offers so you can afford the solution that's best for you.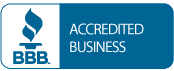 The Better Business Bureau (BBB) system in the U.S. extends across the nation; coast-to-coast, and in Hawaii, Alaska, and Puerto Rico. Since the founding of the first BBB in 1912, the BBB system has proven that the majority of marketplace problems can be solved fairly through the use of voluntary self-regulation and consumer education.

Leon C. Landis, Inc. is proud to be a member of the Southern Lancaster Chamber of Commerce.

Leon C. Landis, Inc. is proud to be a member of the Southern Lancaster Chamber of Commerce.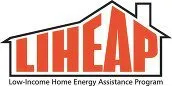 The Low Income Home Energy Assistance Program (LIHEAP) helps families living on low incomes pay their heating bills in the form of a cash grant. Households in immediate danger of being without heat can also qualify for crisis grants. The cash grant is a one-time payment sent directly to the utility company/fuel provider to be credited on your bill. These grants range from $500 to $1,500 based on household size, income, and fuel type. Remember: This is a grant and does not have to be repaid.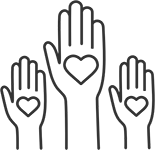 Giving Back
At Leon C. Landis, Inc., we care about giving back to our community. We regularly provide community sponsorships to give back.
Community Sponsorships:
Solanco High School Football Stadium Scoreboard Sponsorship

Solanco High School $1000 Leon 'Bud' Landis senior scholarship
Solanco Neighborhood Ministries - Food Bank

Boy Scouts PA Dutch Council

Cub Scouts Pack# 91

Southern Lancaster County Historical Society
Gap Relief Auction

Quarryville Library

Solanco Education Foundation

Solanco Football

Solanco Field Hockey

Solanco Wrestling

Solanco Lacrosse

Solanco Little League

Solanco Youth Soccer

Solanco High School Musical

Kennard Dale High School Musical

American Cancer Society

New Hope Community Closet

Quarryville Fire Company

Oxford Art & Music Festival

Southern End Community Association (SECA)

Lighthouse Youth Center in Oxford

Solid Rock Youth Center in Quarryville
Wreaths Across America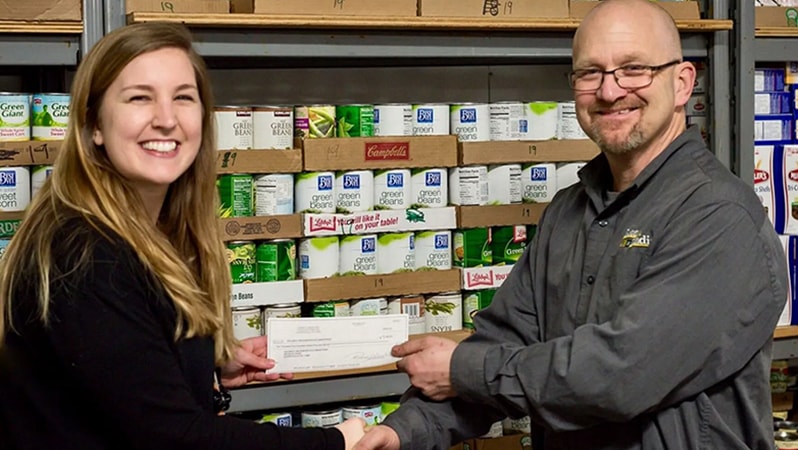 Pennsylvania Petroleum Association
PPATEC offers unique education opportunities for HVAC and energy professionals and students in South Central PA.

South Central Pennsylvania's homes and businesses homes rely on oil heat, and our members rely on the South Central Pennsylvania Energy Association (SCPEA). Our Association represents over 60 direct and associate members who are responsible for employing over 1,000 jobs in our local economy. Our mission is to constantly support the energy industry that affects our members and their customers. We work closely with allied associations to address any business problems that arise. We believe that oil heat is an essential part of the local energy market and we will continue to support our members' efforts to provide their customers with the best possible product at the most reasonable prices.