Click Our Guides Below for Help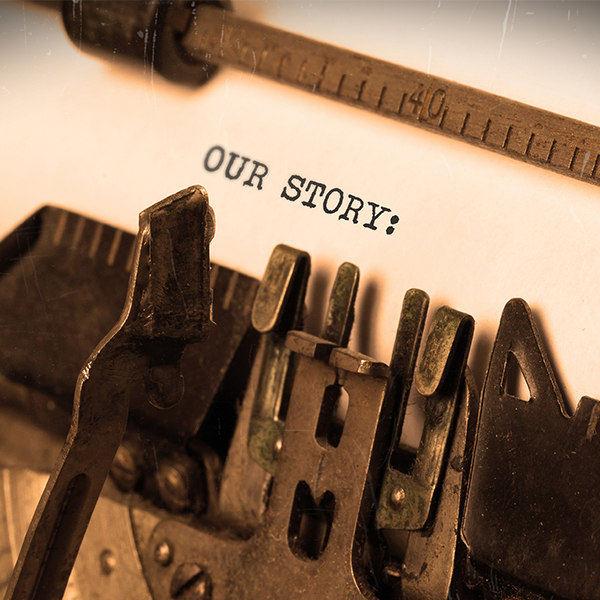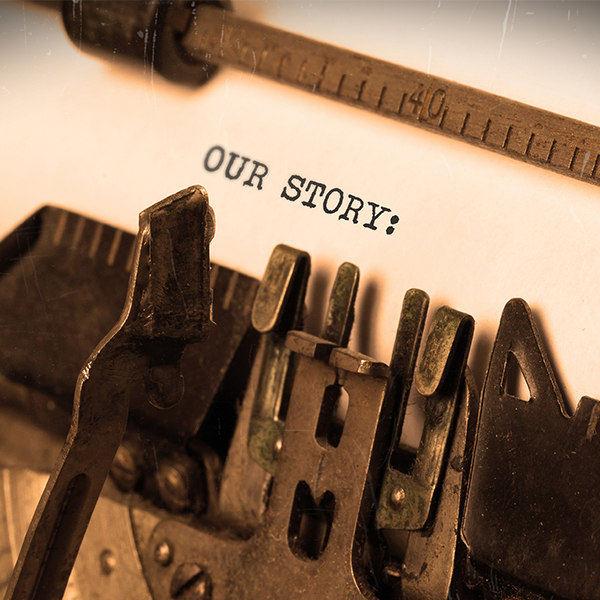 About Leon Landis
Decades of Outstanding Customer Service
From plumbing, heating, and air-conditioning services to heating oil, diesel, and gasoline delivery, Leon Landis provides you with excellent services. We even have you covered with 24-hour service contracts, budget plans, automatic fuel delivery, and 24-hour emergency services.
We've been serving the area for over 70 years. However, our family has been in the business of fuel delivery for over 100 years! We've got the knowledge and experience to take care of your home comfort systems.
A Note From Bob Landis, Jr.
Christian Landis, my great-grandfather, began hauling for Atlantic Oil in 1915. He later hauled for and then managed Farm Bureau. My Grandfather, Leon C. Landis, began hauling for his father in 1933. Leon, along with my Grandmother, Martha, started Leon C. Landis, Inc on February 10, 1950.
Leon began delivering oil, kerosene, and gasoline. Later, he added heating, plumbing, and air-conditioning services. My father, Robert Landis, Sr., took full ownership in 1973.
Like every family-owned business, I started part-time at an early age and worked my way through the ranks, purchasing the business in 2001. 2007 brought about the development of our showroom, and in 2008, we began offering service agreements.
We are a 24-hour full-service company that offers sales, services, and installations of plumbing, heating, and air-conditioning. We also offer delivery of heating oil or diesel or gasoline.
Our Mission Statement
Leon C. Landis Inc is committed to following the Christian principles on which the company was founded. We continue to grow by providing the quality plumbing, heating, air-conditioning, and fuel delivery services you have come to expect. Our methods are safe and environmentally responsible. Our growth allows us to support our local communities.
Leon C. Landis Inc is a member of the BBB, Oxford Area Chamber of Commerce, Southern Lancaster Chamber of Commerce, and NAPP.
Contact Us for a FREE Estimate