Quarryville PA AC & Furnace Repair | Plumbing & HVAC Pros
We treat you like our family!
We're here to make you comfortable again. As a resident in our service area, we are so excited to help you. We offer rapid heating and cooling services that will make your discomfort disappear by keeping your home at an optimal temperature!
As a homeowner, there is nothing more frustrating than having your home's comfort and peace disrupted by an air conditioning unit that needs repair. Whether it be cooling or heating issues, our team has the solution for you.
Additionally, if you have any problems with your home's plumbing, we have you covered!
When you need a team of technicians to fix your HVAC problems quickly and efficiently, turn to us. We're committed to first-class comfort and provide industry-leading expertise in this area, ensuring that all our customers receive high-quality service at competitive rates!
We help you get your system up and running in no time with transparent pricing that suits your budget. You can also rest easy knowing we provide guarantees, so there's nothing to worry about!
Need Your Air Conditioner or Furnace Fixed? Call Our HVAC Pros!
Plumbing is a crucial part of your home that you should never neglect. A burst pipe or clogged drain can wreak havoc and leave everyone feeling frustrated. But these issues are challenging to fix without professional help. You need an experienced company that is ready with solutions at all times! Our reliable plumbers will fix your problem quickly and efficiently, so you never have trouble again.
HVAC is an essential component of any home, but it's not unbreakable. A failing part or a minor issue can compromise your comfort and waste energy in ways you could never expect! But with our local contractors on the case for swift service around the clock, we'll restore operation quickly, so all systems are working perfectly again.
Get Your Air Conditioning or Heating Repaired ASAP | Call Today!
We don't just want to make your home more comfortable. We're here for you when things go wrong, to help restore a sense of peace with our emergency service. Plus, we are here when you want to install a new system that will meet all your expectations.
No matter what heating, cooling, or plumbing challenge you have in your home, we are here to help. With over seven decades of industry experience and a team that cares about fixing your issues, you can rely on us!
Leon C Landis Inc
310 S. Park Ave, Quarryville, PA 17566
717-786-2188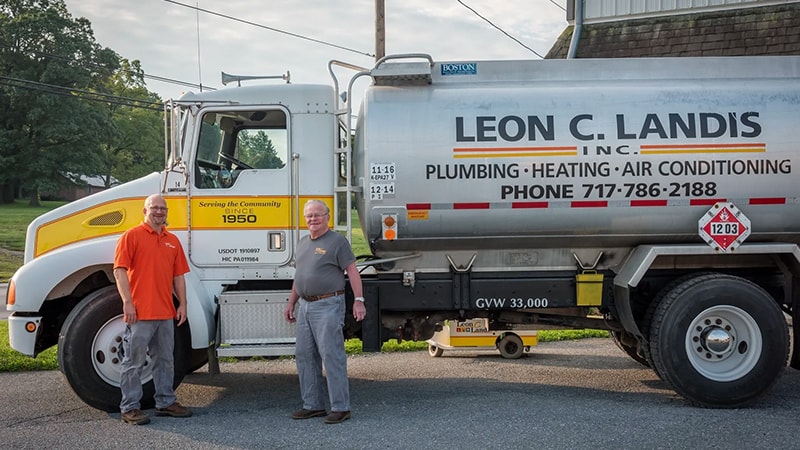 See What Our Customers Have to Say -
88 Reviews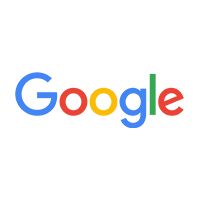 Karen Hunter -
12/01/2022
I have lived in New Providence for just one month now & have needed plumbing service twice already. Every part of the process, from the initial call ...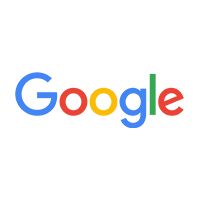 Carla Sutton -
11/19/2022
Been using them for home heating oil delivery services and I am very happy with the service we've received. Great company and I would definitely recom...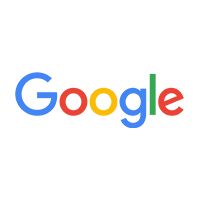 Diana Greene -
11/09/2022
Great guys, honest and reliable service in Quarryville. The fuel oil delivery and home heating oil delivery services are top-notch - really happy we f...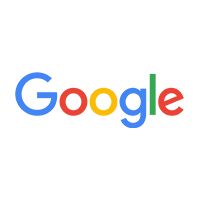 Melissa Brown -
11/11/2022
Hired them to take a look at our air conditioner that needed repairs because it was making strange noises and wasn't cooling properly. The team from L...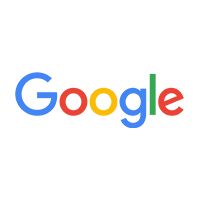 Great service, affordable, and the team is very efficient at the air conditioning installation work that they've done for our household.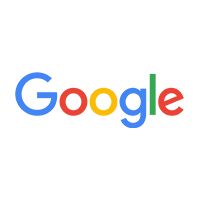 Lori Alexander -
01/03/2023
I highly recommend Leon C Landis if you are in Quarryville, PA area. They were the first company I called for furnace repair and they came out very qu...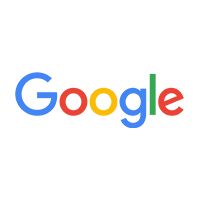 Maxine Sullivan -
10/19/2022
We appreciate the fact that we have the option to have their fuel oil delivery services on call and on a "as needed" basis compared to automatic home ...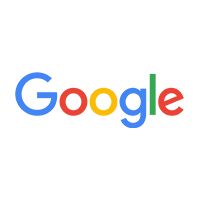 Melody Ortiz -
10/21/2022
Their home heating oil burns much cleaner compared to other heating oil delivery companies we have tried. Also compared to other companies, Leon C Lan...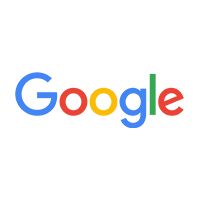 Danielle Cook -
01/08/2023
I have always been very happy with the furnace repair work that Leon C Landis Inc has done for me. They are courteous, efficient, and friendly. Their ...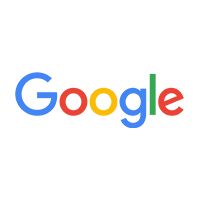 Great people and easy to work with, we've been using them for home heating oil deliveries in the Quarryville area and they are the only company we cho...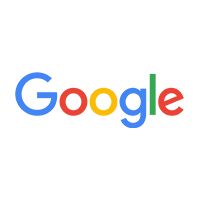 Josephine Lawrence -
11/01/2022
Really happy with their budget plans and the automatic fuel oil delivery options. Since we started working with Leon C Landis, we've always felt like ...
Our Products
As a Rheem® dealer, with a wide variety of products to choose from, we can keep your family healthy and feeling comfortable all year long. We carry a complete line of indoor comfort equipment with innovations that raise the standards of comfort and reliability, including air conditioners, heat pumps, gas furnaces, programmable thermostats, humidifiers, ductless split systems, geothermal systems, boilers, air cleaners, ultra violet lights, ventilators and zoning products. Let the experts at Leon C. Landis, Inc. help you customize a solution that's right for you.
Learn More
Our Services
We are service professionals! As licensed contractors and specialists in the field of heating and air conditioning, we have the tools, the equipment, and the experience to keep your equipment running smoothly all year long. If it is emergency service that you need, twenty-four hours a day, seven days a week, we are available to assist you! To help reduce service emergencies, we offer service agreements to keep your comfort system running at peak performance.
Learn More
Call Us Today to Learn More!
We service and repair all brands!